Which New Porsche Cars Have the Most Cargo Space?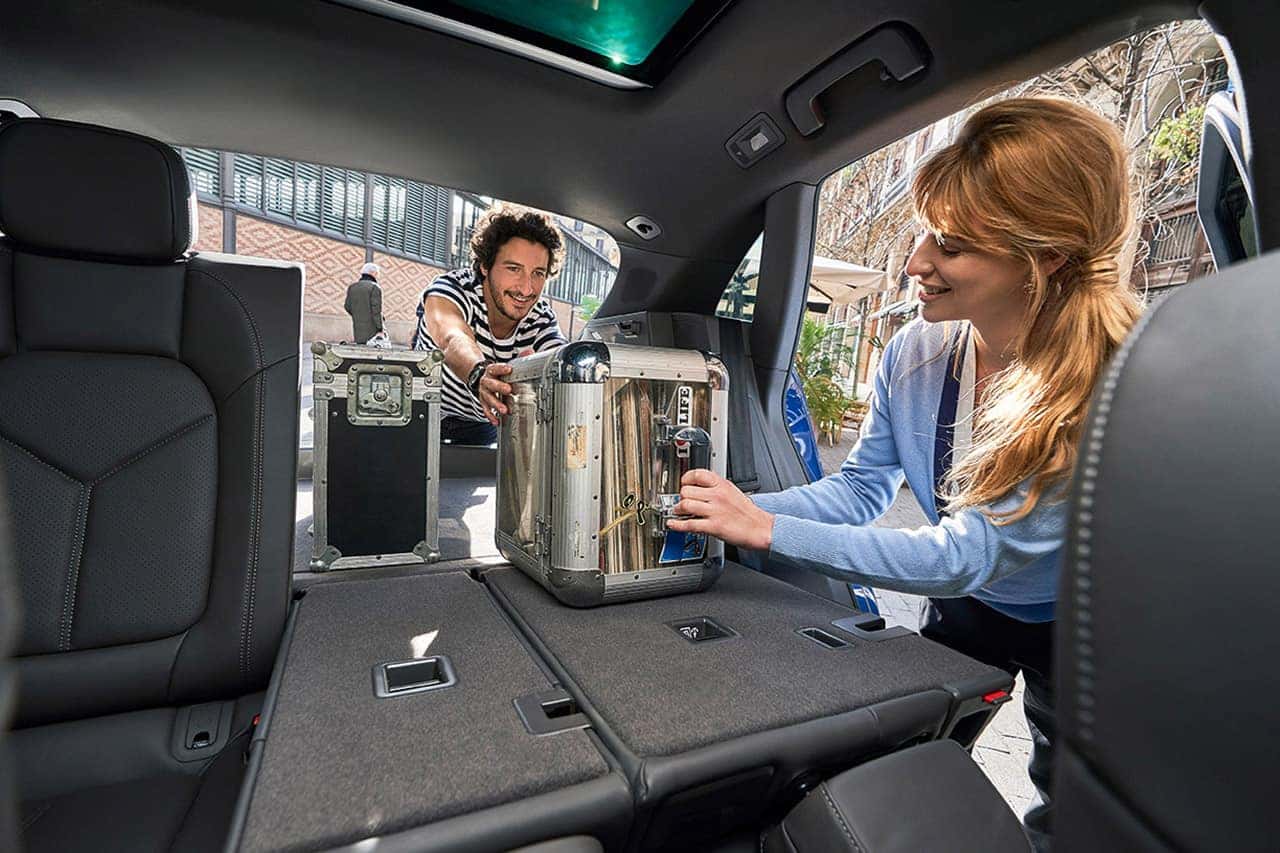 Are you searching for a new Porsche car? Porsche Woodland Hills is here to help. We carry a wide range of models, from performance-ready Porsche sports cars to family-friendly SUVs.
You may be surprised to learn that we also carry tons of spacious Porsche models that can carry plenty of cargo and passengers. Visit our dealership today to find one that's right for you.
Porsche Macan
The Porsche Macan provides the perfect blend of utility and thrilling performance. When you check out how much cargo it can support, you'll understand why it's one of the most popular SUVs on the market.
In the Porsche Macan, you'll have seating for up to five passengers and up to 52.9 cubic feet of cargo space when the back seats are folded. Even when you fold the rear seats, you'll still have 17.6 cubic feet of cargo space to utilize.
When you visit our dealership, don't forget to take a peek under the hood of this Porsche SUV. There, you'll find an available 2.9L twin-turbocharged V6 that generates up to 434 horsepower and 405 lb-ft of torque.
Porsche Cayenne
The Porsche Cayenne takes cargo capability to a new level. It offers up to 60.3 cubic feet of cargo space when the back seats are folded and 27.2 cubic feet of cargo space when they're in use. Not to mention, you'll get to enjoy up to 631 horsepower and 626 lb-ft of torque from its twin-turbocharged V8 engine. That translates into a zero-to-60 time of just 3.1 seconds at a top speed of up to 186 miles per hour.
Test-drive these great Porsche models and a whole lot more here at Porsche Woodland Hills. Take your first ride at our dealership today!