What to Look for During a Pre-Owned Porsche Inspection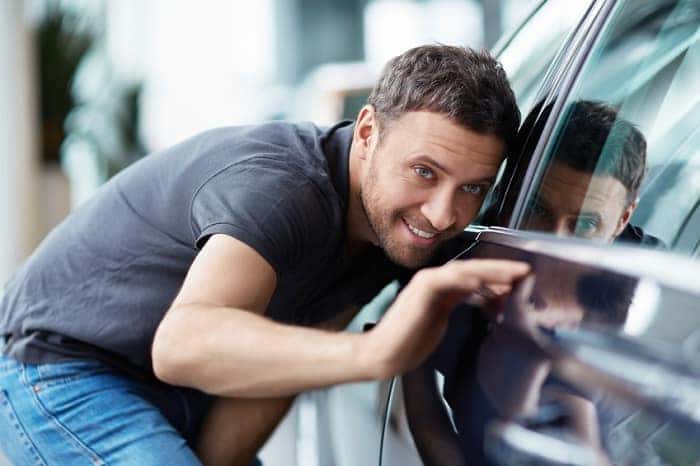 Finding a high-quality pre-owned Porsche car is not difficult when you're shopping at Porsche Woodland Hills, but savvy buyers will still want to do their proper due diligence. Knowing how to spot potential problems and determining the reliability of a pre-owned Porsche can save you from expensive service costs down the road. When you're test-driving and inspecting a Certified Pre-Owned Porsche car, these are some things that you should look for.
Exterior Inspection
During your inspection of the exterior of the Porsche car, you should check each body panel and the roof, looking for scratches, dents, and rust. While minor cosmetic dents and flaws are no cause for concern, rust is. Be sure to open each door and the trunk, making sure that they are not loose on their hinges.
Next, look carefully at the vehicle's glass to make sure that there are no cracks or large, pocked areas. Enter the cabin and turn on the lights, and have a friend confirm that they are all working properly.
Interior Inspection
The interior of the Porsche is where you'll be spending most of your time, so be sure to inspect it thoroughly. Try out all the seats even though you may not be planning to sit in the rear. The upholstery should not be cracked or ripped. Make sure that you can find a comfortable seat position for when you're driving.
Next try out the infotainment system, if the car has one. Make sure that everything is working properly and can be easily used.
Now that you know what to look for during a pre-owned Porsche inspection, pay a visit to our lot to view our large vehicle selection. We look forward to seeing you.