What Porsche Parts Can I Upgrade?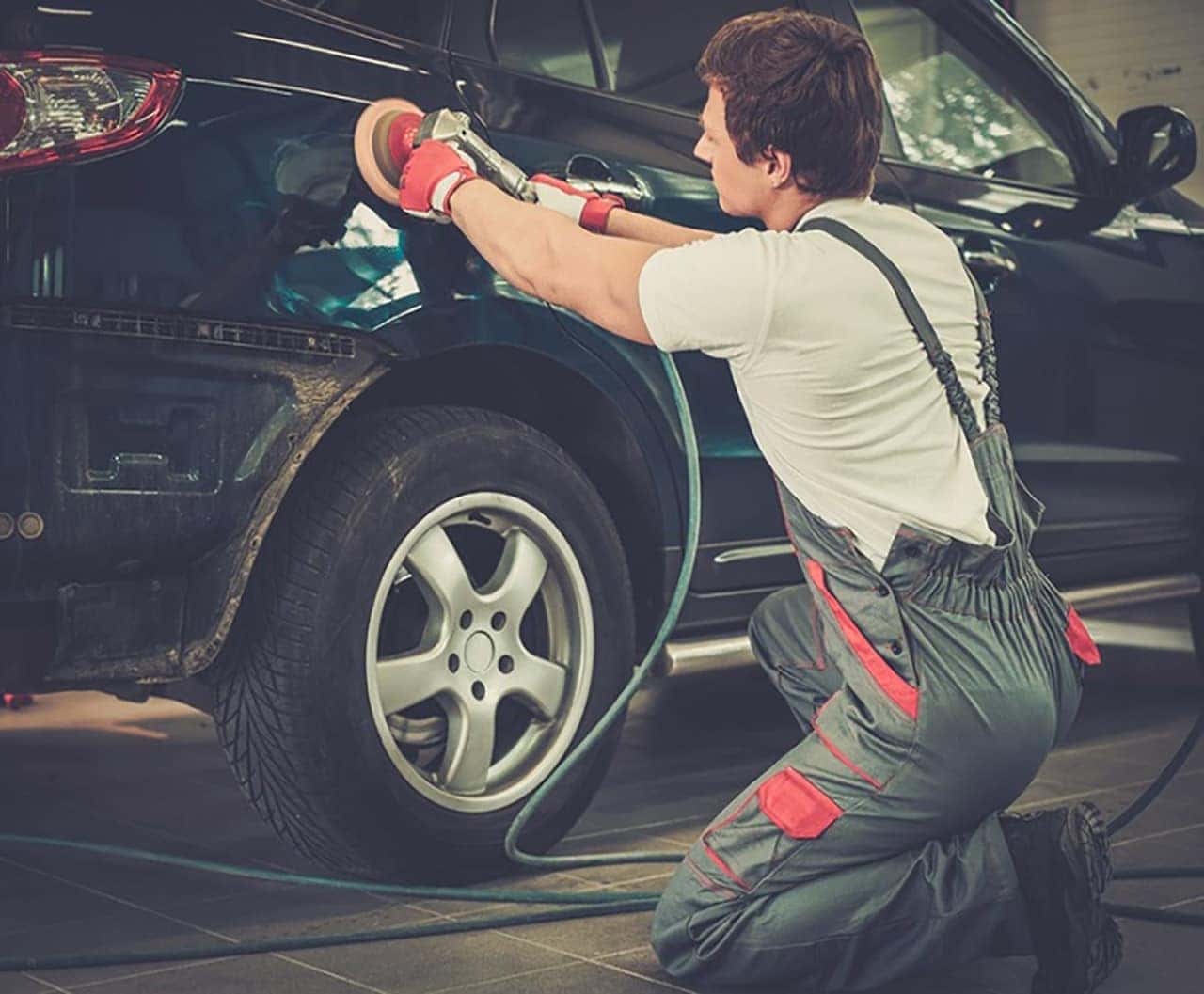 One of the best aspects of Porsche cars is their ease of upgrading. Though every Porsche car sold here at Porsche Woodland Hills is great right off the lot, some drivers like to add new parts to improve performance, looks, or functionality. Here at our Porsche parts department, we only carry high-quality OEM Porsche parts to ensure the level of engineering that you would expect from Porsche. Here are some of the most popular parts to upgrade.
Catalytic Converter
If your catalytic converter becomes clogged, it can reduce power, cause engine stalls, and return error codes. Replacing the converter with a model that's high-flow, high-capacity can solve these power issues and reduce strain on the engine.
Spark Plugs and Cables
One way to easily improve performance in your Porsche 911 is to upgrade the spark plugs and cables. If your car has misfires, rough idle, or low fuel economy, upgrading the spark plugs can make a huge difference. For the best performance, look toward copper spark plugs, as they offer the highest conductivity.
Tires
Upgrading your tires can improve gas mileage, reduce wear and tear, and improve performance and handling. For better performance and longer-lasting wear, choose tires with a 300-plug wear rating.
New Suspension
Suspension can eventually wear out, leading to tire problems, brake problems, and wear and tear on other parts. Talk to our friendly parts representatives to learn which suspension is right for your Porsche model.
Fuel Injectors
Upgrading to new fuel injectors can help your Porsche model last longer and get better performance and top speed.
Shop our OEM Porsche parts right here at Porsche Woodland Hills. We look forward to helping you.