Tips for Protecting Your Brakes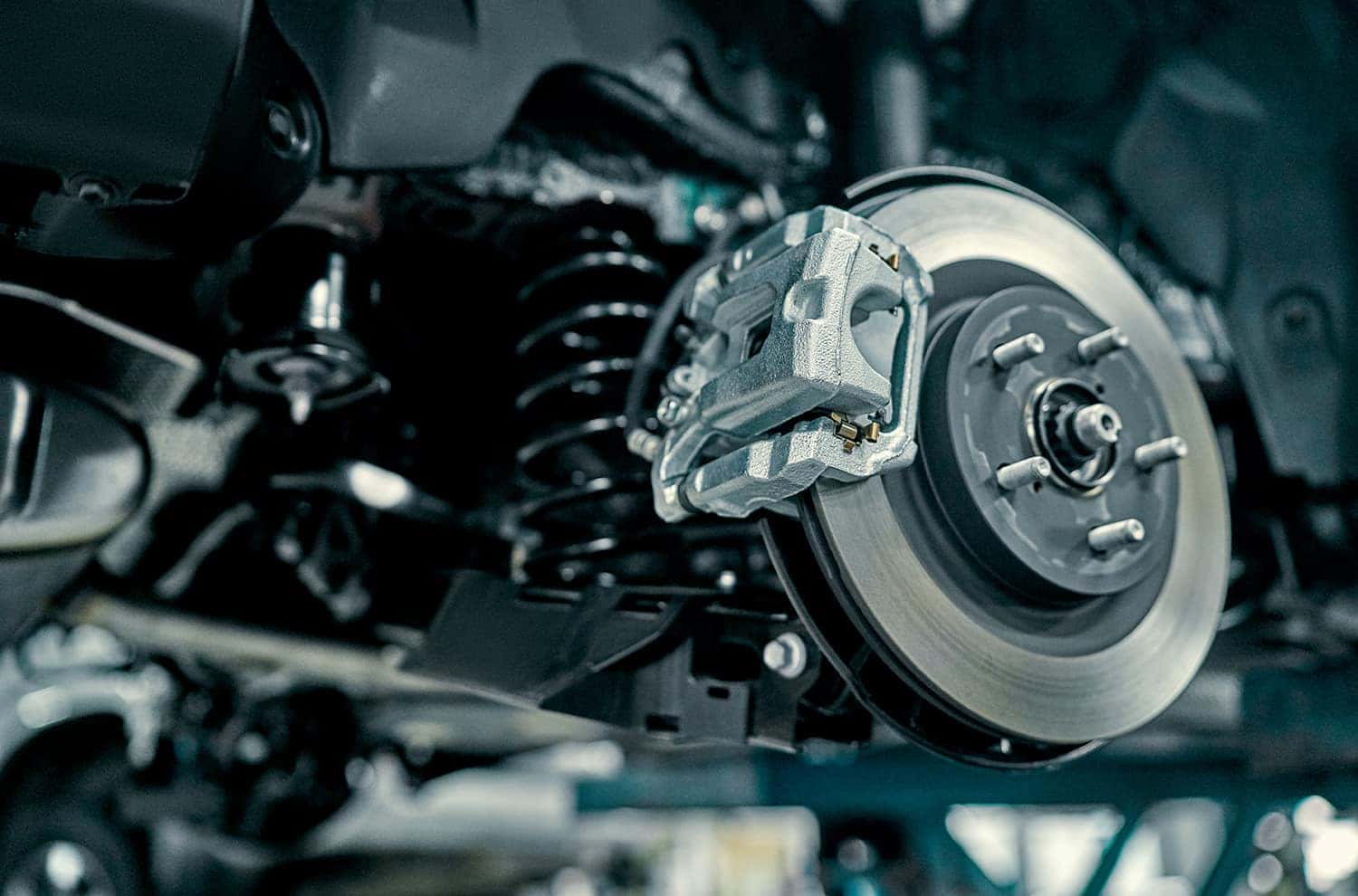 The Porsche parts in our vehicles are designed to last, but with the support of Porsche Woodland Hills, you'll be able to keep them running right for a long time to come. When it comes to service and car care you can rely on, turn to our team here at Porsche Woodland Hills.  
How to Protect Your Brakes
Preventative care can make a big difference when it comes to supporting and protecting your brakes. Here are a few steps you can take to extend the life of your Porsche brakes:   
Consider your driving:

 Local driving can have a more intense impact on your brakes than highway driving. If you notice that your brakes are wearing down quickly, consider your driving habits and styles. You also want to avoid burnouts and other types of driving that can damage or wear on your brakes. 

 

Lighten the load:

 You can reduce the pressure on your brakes if you make sure you're not carrying extra weight when you don't need to. Lighten the load as often as possible and extend the life of your Porsche brakes. 

 

Use the right parts:

 OEM Porsche parts can be more costly than other parts, but they're worth it in the long run. They're high-quality and designed to last, and OEM Porsche brakes will keep working right for a long time to come. 

 

Schedule regular service:

 There's no better way to keep your Porsche parts safe and reliable than with routine service and care. Schedule inspections, brake pad replacements, and more right here at Porsche Woodland Hills. 

 
Learn more about Porsche brake protection and get the service you deserve right here at our Porsche dealership. Schedule your next brake service appointment here in Woodland Hills.