Tips for Extending the Life of Your Pre-Owned Car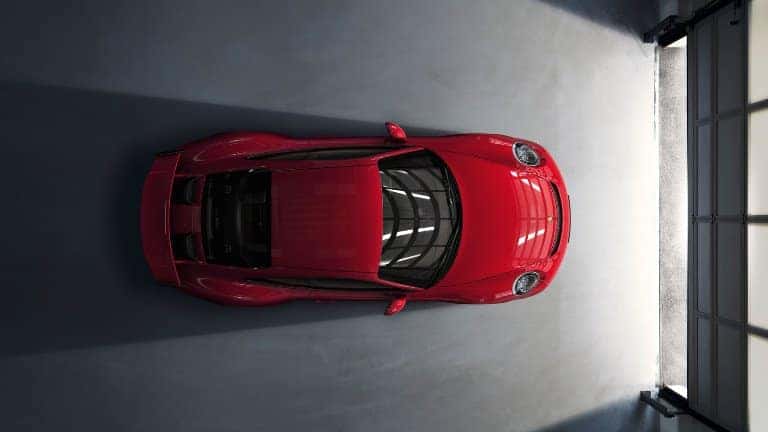 Are you searching for the perfect pre-owned Porsche for the track or open road? Porsche Woodland Hills has you covered with a wide inventory of pre-owned Porsche sports cars and SUVs.
We're also sharing the best tips and tricks for keeping your pre-owned Porsche vehicle running right, so come down to Porsche Woodland Hills today.  
How Can I Extend the Life of My Pre-Owned Porsche? 
There are many benefits to purchasing a pre-owned vehicle, like big savings and a smaller depreciation over time. You can keep your pre-owned Porsche in the family for a long time to come with these simple tips: 
Purchase the right vehicle:

 It's important to do your research before you purchase a pre-owned car. Check for any signs of damage or wear that might require serious repairs down the line, and pick a vehicle that will really last. 

 

Check the manual:

 Every vehicle has its own service and repair needs. That's why it's a good idea to familiarize yourself with your vehicle manual, so you know when it's time for service and maintenance. 

 

Use the right parts:

 When repairing or upgrading your pre-owned vehicle, the right parts can make all the difference. Here at Porsche Woodland Hills, we use the OEM 

Porsche parts

 that will keep your vehicle running right. 

 

Consider your driving:

 If you notice the parts on your pre-owned vehicle are wearing down quickly and often, it's a good idea to consider your driving style. Try to reduce the stress on parts and systems to ensure they last. 

 

Schedule regular service: 

There's no better way to keep your pre-owned vehicle running right than with routine service and car care. Get the maintenance your vehicle deserves here at our Porsche dealership. 

 
Find the perfect pre-owned Porsche here at Porsche Woodland Hills and keep it in the family for years to come. Take a test drive today!