Test-Drive a Porsche Vehicle in Los Angeles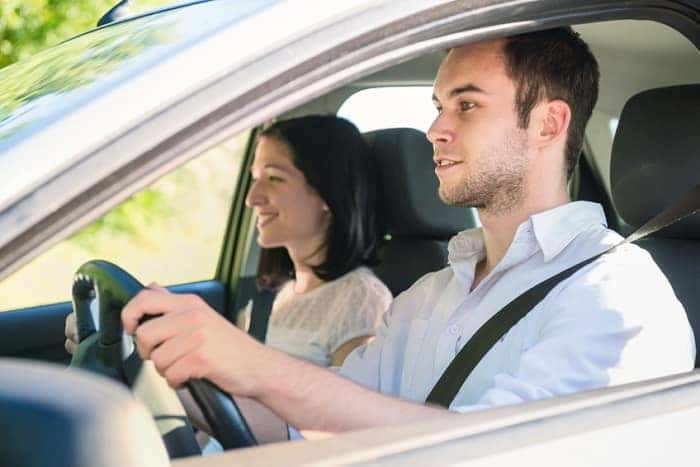 As your friendly Porsche Los Angeles dealers, we love chatting about our various new Porsche vehicles for sale. However, what's even better than simply talking is letting you see how that car looks and feels in person when you're behind the wheel of it. Before you make a final decision, come see your top favorite cars in person.
Preparing for a Test Drive
Block out your schedule

Put distractions away

Save notes or pictures 

Take your time
When Taking a Test Drive
You're likely already familiar with the exterior of the car from pictures online, so there are a few other aspects you'll really want to pay attention to:
Performance 

Comfort

Functionality
Before even starting the engine, make sure you are well-acquainted with the cabin. Learn where all of the driving instruments are located including the emergency brake and any additional driving mode options. Next, adjust your seat, mirrors, and climate control to your liking so you will be comfortable.
Now is also the time to investigate entertainment and other tech features because you shouldn't do that while you're already driving. Check out the various storage options and trunk space, and picture how those may fit into your everyday driving needs.  
As you are driving, pay attention to any blindspots, as well as how the vehicle brakes and accelerates. Some vehicles are more touchy than others, so you'll want to know if it's to your personal preference. It doesn't hurt to try backing up, or even parallel parking to get a feel for it. 
Come see us at Porsche Woodland Hills when you're ready to test-drive one or more of our available models.  We are ready to see you.