Porsche Test Drive FAQ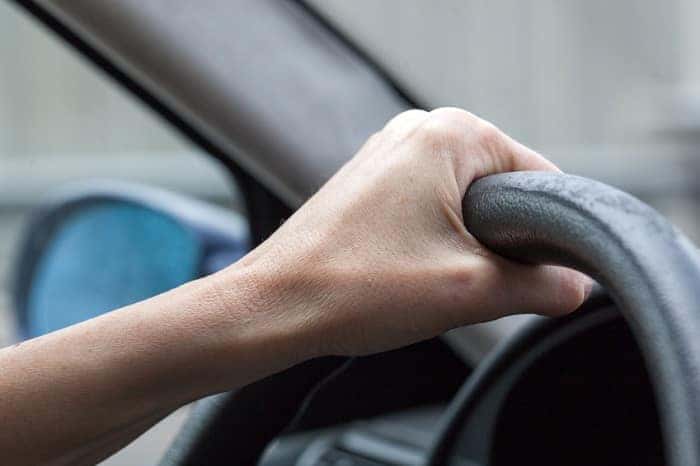 When you're ready to test drive Porsche vehicles, Porsche Woodland Hills is here to help. In addition to carrying a wide inventory of new and pre-owned vehicles, we work one on one with your needs to answer questions, provide resources, and support you on every stage of the test-driving process. Here's what you'll want to know about test-driving your next Porsche ride.
Porsche Test-Driving FAQ
There are many reasons to test-drive a new Porsche before you buy, and the more you know the easier it will be to drive home in the perfect vehicle for your needs. Here are some FAQs about the test-driving process:
Why Should I Test-Drive a Car?
Test-driving will help you to determine if you like the feel and features of the vehicle. If you're purchasing pre-owned, you can also look for signs of damage or wear that need to be addressed.
What Should I Look For Before Driving?
First, see if you like the vehicle. Look at the exterior and interior, check out entertainment and comfort features, and see if you like the feel of the car. Then take it out for a ride.
What Should I Look For When Test-Driving?
You want to check out features and driving programs when taking a test drive. Pay attention to how the vehicle turns on, brakes, steers, and responds to your commands.
How Do I Begin the Test-Driving Process?
It's easy to begin test-driving at Porsche Woodland Hills. Explore our growing collection of new and pre-owned vehicles and schedule an appointment right here on our website. We also provide an easy online finance application, so you can determine which vehicles are available from the start.
For more information on new Porsche test-driving and to begin taking that next great ride, come down to Porsche Woodland Hills today.