Porsche Service Prep for Summer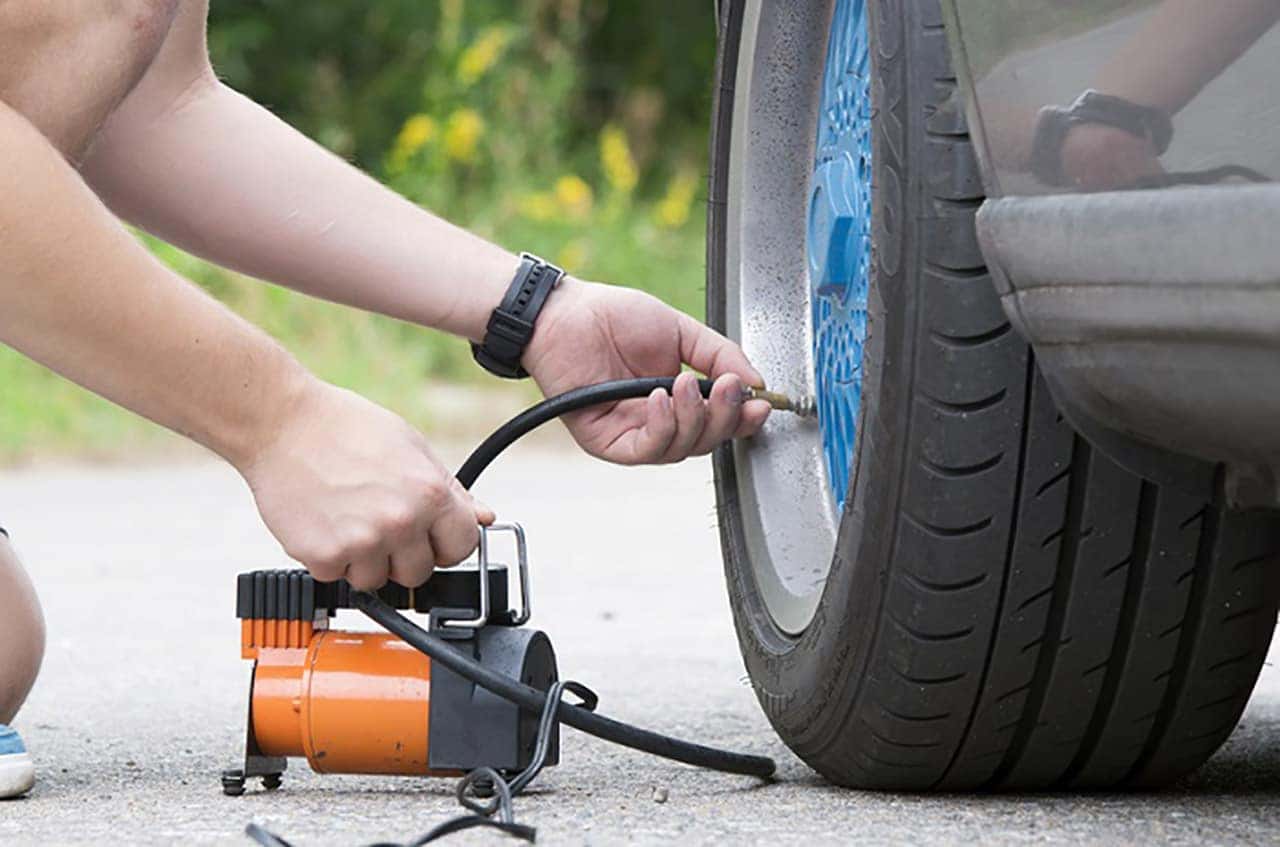 Summer is approaching here in the Calabasas, CA area, and if you want to get the most out of your Porsche vehicle this summer, you're going to want to ensure that it's up to date with service. Here at Porsche of Woodland Hills, our team of certified Porsche mechanics is performing summer Porsche service prep. Here are some of the types of service that will improve your summer driving experience.
What to Do Before Summer
Now that road trip season is almost here, you're going to want to ensure that your Porsche car is ready to handle the heat, occasional rain, and dust and dirt that Calabasas summer brings. Here are some things that our mechanics will check when you bring in your car for summer service.
Oil and filter change: Your oil works to keep your engine parts lubricated while the oil filter works to capture harmful debris, dirt, and metal fragments that build up over time.
Check tire pressure and tread: Your tires can gain or lose a lot of pressure daily when the temperature changes. Tires with low air pressure wear down much more quickly, so we'll check their levels before you head out on your road trip.
Evaluate your alignment: If your car pulls to the side, your steering wheel vibrates, or your steering wheel isn't centered, it could be due to misalignment. Your alignment can be thrown off by general wear and tear and by hitting potholes.
Battery test: Finally, summer heat accelerates the rate of fluid loss and resulting oxidation of battery components. We'll ensure that your battery has enough charge and replace it if necessary.
Our Porsche mechanics only use authentic OEM Porsche parts, so schedule your pre-summer service checkup today.