Porsche Cayenne vs. BMW X5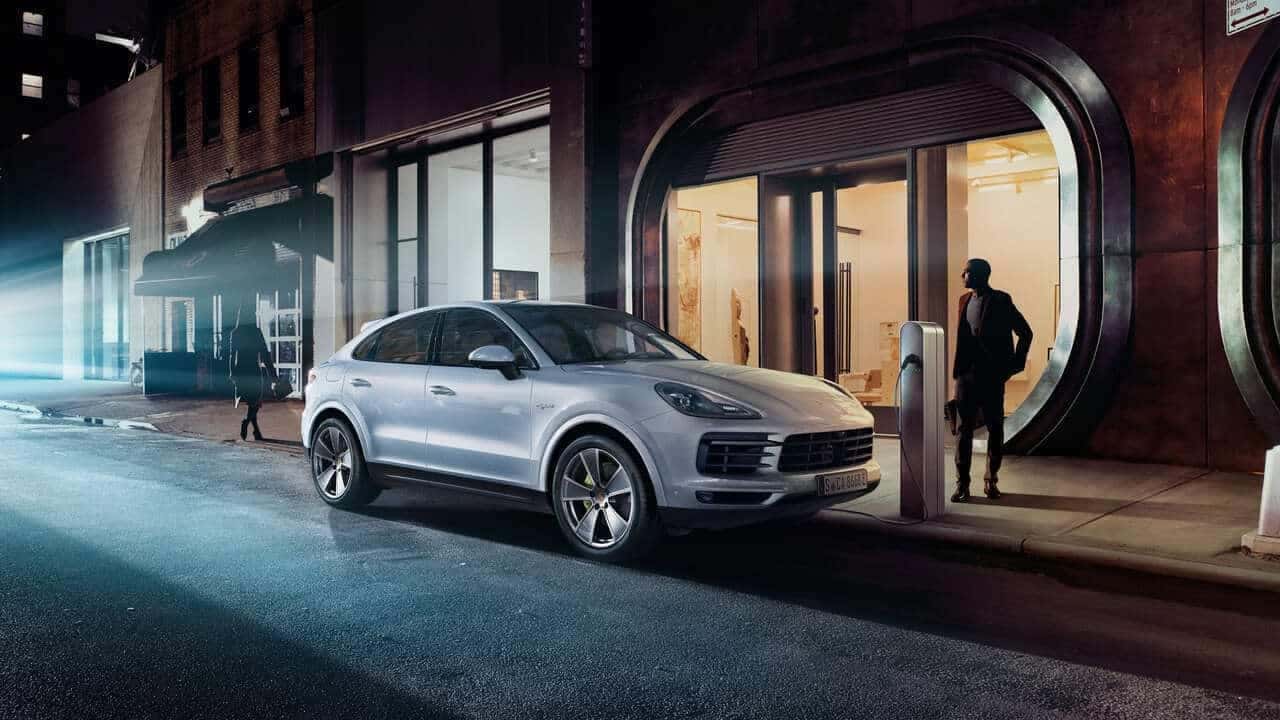 When it comes to SUV luxury, it is hard to top the Porsche Cayenne. With a stunning cabin, powerful engine, and thrilling technology, the 2021 Porsche Cayenne is now available here at Porsche of Woodland Hills. Savvy shoppers looking for luxury SUVs might also be taking a look at competitors like the BMW X5. Here is a side-by-side comparison between the two SUVs.
Luxurious and Tech-Filled Cabin
When it comes to design, both exterior and interior, the 2021 Porsche Cayenne is hard to beat. The front, adaptive Sport seats (18-way, electric) with memory package are fully geared toward sporty driving. The SUV has a generous amount of space and storage volume that can be more than doubled with the rear seat folded down.
In addition to the versatility, there are also a variety of personalization options, allowing you to make the cabin your own. The BMW SUV has synthetic leather seats, but they can only be adjusted 16 ways, compared to the 18 on the Porsche SUV. Unlike the Porsche SUV, the BMW SUV does not include materials such as suede as carbon as options.
When it comes to infotainment, the Porsche Cayenne is loaded. The 12.3-inch touchscreen comes standard with Apple CarPlay, navigation, four USB ports, Bluetooth, a 10-speaker stereo, satellite radio, dual-zone automatic climate control, push-button start, front and rear parking sensors, and a rearview camera.
While the BMW has some of these features, it does have the Night Vision Assist safety feature that you'll find on the Porsche SUV, which uses an infrared camera to detect pedestrians and wildlife before they are illuminated by the headlights.
We've only begun to scratch the surface of why the Porsche SUV is superior. To find out how much more powerful it is than the BMW SUV, talk to a dealer at Porsche of Woodland Hills.