Celebrate National Car Care Month with Porsche Woodland Hills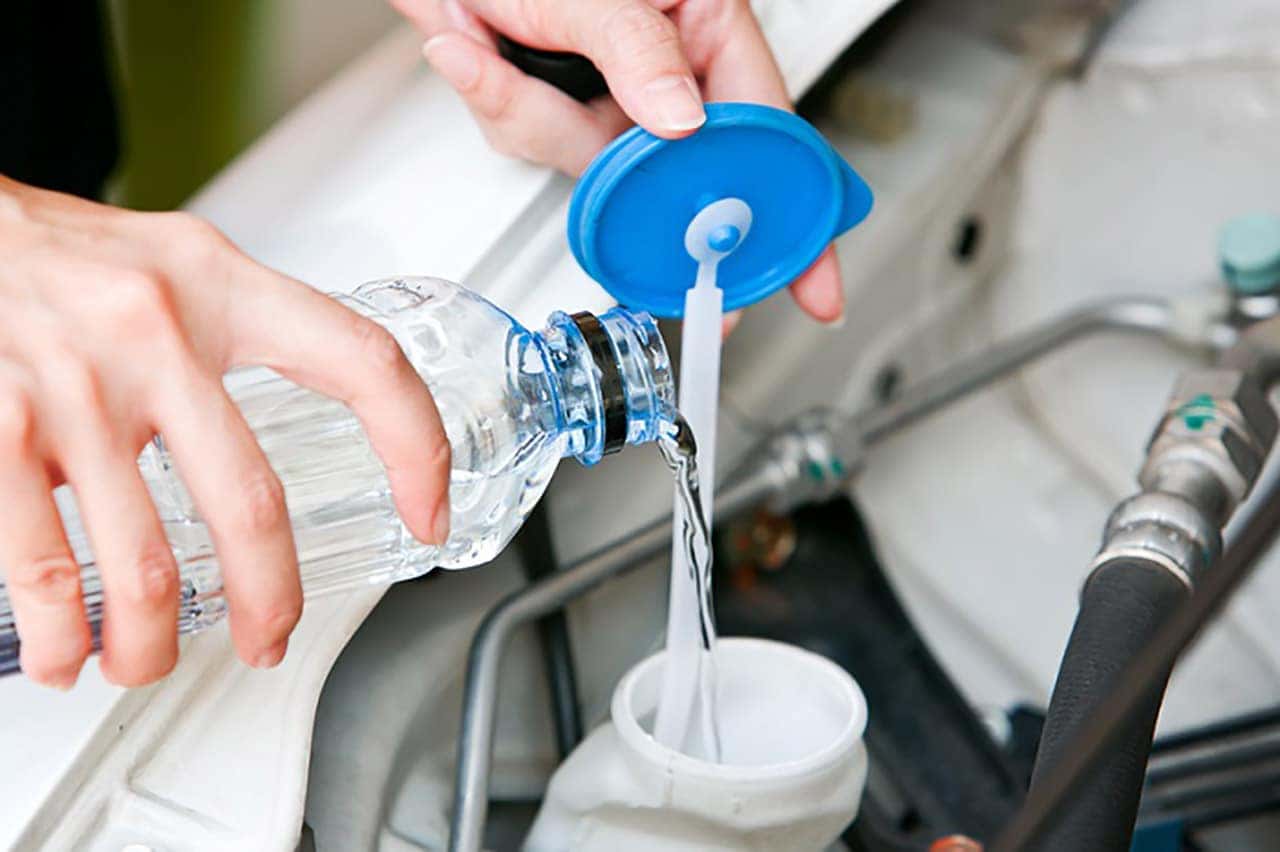 April is National Car Care Month, and here at Porsche Woodland Hills, our mechanics are gearing up to give plenty of regularly scheduled maintenance to Porsche cars. Regularly maintaining your car is one of the best ways to keep in top-performing condition, as well as increasing its longevity and safety. Even if you have not been driving as often in the past year, it is still important to get Porsche service completed. Here is what we'll do during the checkup.
What Services Qualify as Regular Maintenance?
First of all, you're likely wondering what we'll be checking during your National Car Care Month service appointment. Your owner's manual of your Porsche Panamera or other model should inform you of the automaker's recommended maintenance schedule for your make and model. But here are some components that our mechanics will be checking regardless.
Oil and filters: Keeping fresh oil in your car's engine is essential for proper performance and engine longevity. If you fail to change your oil, the engine parts will start to rub against each other, causing harmful friction.
Tires: Tire pressure can increase or decrease with changing temperatures. We'll make sure that they're inflated properly, and we'll also check the tread depth.
Fluid inspection: Motor oil isn't the only vehicle fluid that should be checked. Our mechanics will also check out the brake fluid, transmission fluid, coolant, and windshield washer fluid.
Brake check: Brakes are an essential component for performance and safety. We'll check the rotors, brake pads, and calipers to make sure that they're functional.
To get your car back into top shape for summer, schedule a Porsche service appointment at Porsche of Woodland Hills today.