How Many Miles Can You Put on a Lease?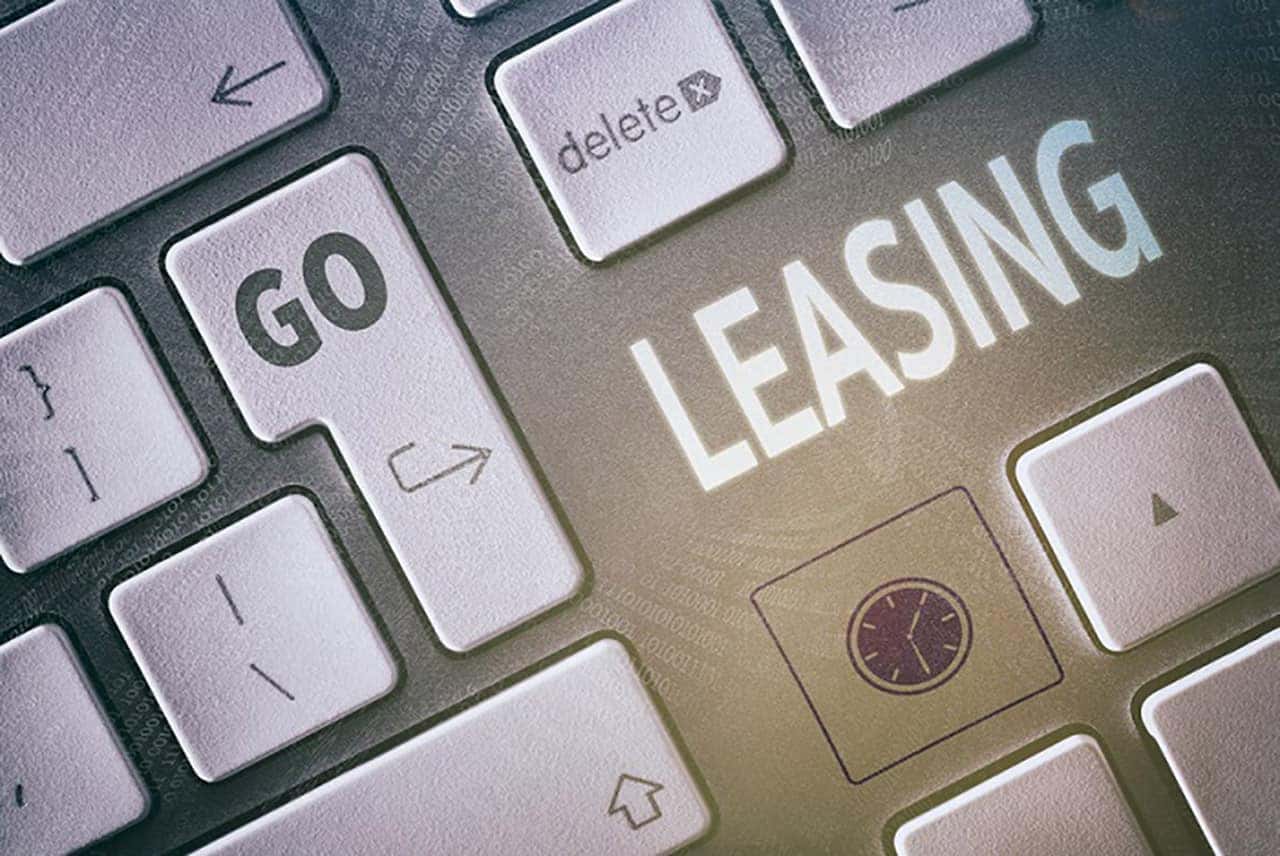 Many people have discovered that leasing is their preferred way of getting behind the wheel of a new Porsche car. Leasing offers plenty of advantages, including lower monthly payments, an easy return process, and the ability to drive the newest Porsche models when they are released. One aspect of a Porsche lease that is confusing to many LA-area drivers is the mileage limit. Our dealers would like to explain the ins and outs of leasing and mileage limits.
Leasing Mileage Limits
It's common for lease contracts to have mileage limits of 10,000, 12,000, or 15,000 miles. If you proceed to violate these mileage limits, you could be charged up to 30 cents per additional mile at the end of the lease. For instance, if you exceed the mileage limit by 5,000 miles, you can end up owing an extra $1,500 when you turn the car in at the end of the lease.
In order to avoid these extra lease charges, it's important to know your driving habits before leasing a car. Take into your consideration the length of your daily commute and often you take long road trips. If you figure that you'll probably drive more miles than your leasing contract allows, then you can ask our Porsche finance representative for a higher mileage limit. Remember that doing so will likely increase your monthly payment, as additional miles put on a leased vehicle will result in greater depreciation.
LA Porsche Financing
Whether leasing or buying a new Porsche is right for you, our friendly Porsche representatives will help you get behind the wheel of the car of your dreams. Contact us for more information.