Common Porsche Parts to Upgrade – According to Porsche Woodland Hills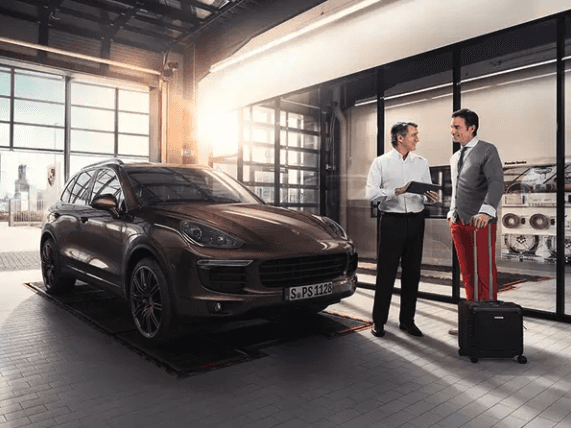 The Porsche name is synonymous with performance. Upgrading the factory-installed Porsche parts to ones you've custom-chosen for your vehicle is a very special process that can impact both the looks and the performance of your vehicle. Porsche Woodland Hills is the dealership that can join you for the ride as you select alterations to your beloved Porsche car.
What Should I Upgrade in my Porsche?
Even classic Porsche cars can use an enhancement every now and then. Whether you're a hobby collector or an everyday driver of a Porsche, there are a few parts you might consider modifying. 
Rims, tires, suspension, other wheel-related parts can be swapped out for a different look aesthetically, or for a completely different driving feel. Bumpers and headlights are some style-oriented changes you might make.
In terms of comfort, you could upgrade from Coupe seats to Speedster seats. And if you want to change your car's "voice," there are several exhaust changes you could make. Name anything you want to change about your car, and we'd be happy to brainstorm what the options are. 
How Do I Upgrade Porsche Parts? 
Once you have an idea of the changes you want to make, all you need to do is call or come by so we can order them for you. As Porsche dealers, we have all of the information on your exact car and can order the parts to the right specifications. Then, when they arrive our trained and experienced technicians will install them with all of the love and care that brand new Porsche cars get on the assembly line.
Residents of the Woodland Hills area searching for "Porsche service near me" can come see us at our conveniently located Porsche dealership.