Why Choose Our Service Center at Porsche Woodland Hills?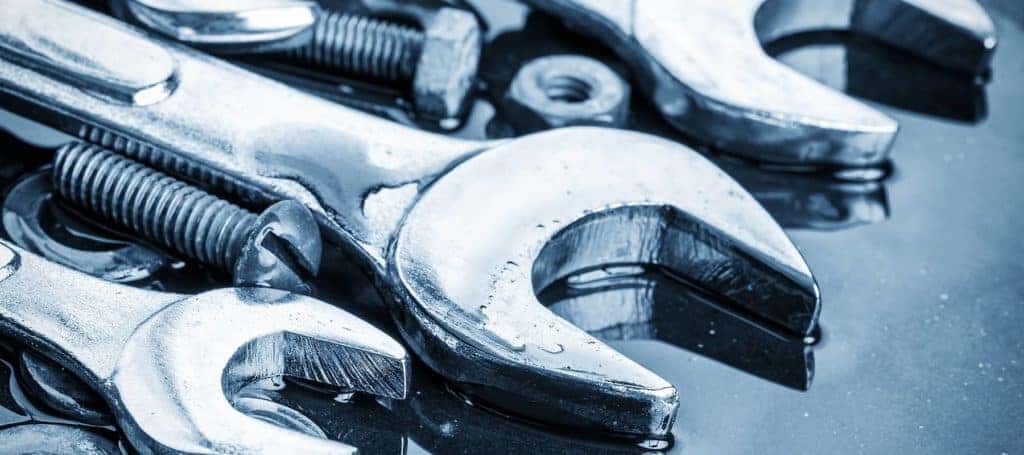 At Porsche Woodland Hills, we are the top destination in the area for anyone looking to find a new Porsche car. Whether you are a current Porsche car owner or you have always dreamt of having one, you know how important it is to take care of such a piece of machinery. In order to get the most out of your purchase, it is best to think about regular maintenance and repairs done by the professionals in order to get the best possible results. We have a state-of-the-art service center at Porsche Woodland Hills to take care of all your automotive needs.
Vehicle Maintenance
The Porsche vehicle lineup includes some of the most beautiful luxury vehicles in the world, but you have to be sure that you stick to a regular service plan to take care of it. Not only should you be having your oil changed every 3,000 to 5,000 miles, but there are certain parts that will tend to wear out sooner than others. This will include things like belts, hoses, your battery, tires, and other elements to help make sure your Porsche 718 or Porsche Panamera runs nicely at all times.
Our Service Center
The Porsche service center at Porsche Woodland Hills is open Monday through Friday 7am to 6pm and on Saturday from 7am to 5pm for your convenience. We are happy to get your vehicle in for annual inspections, tune-ups, brake repairs, cooling system checks, and any other general automotive repair that you may require. If you would like, we can also put you on a regular maintenance schedule to keep your vehicle running in tip-top shape.
Call us at (818) 932-1600 to set up an appointment in our service center or stop by to see our team at Porsche Woodland Hills in person at 21301 Ventura in Woodland Hills, CA.