Are Pre-Owned Porsche Cars Reliable?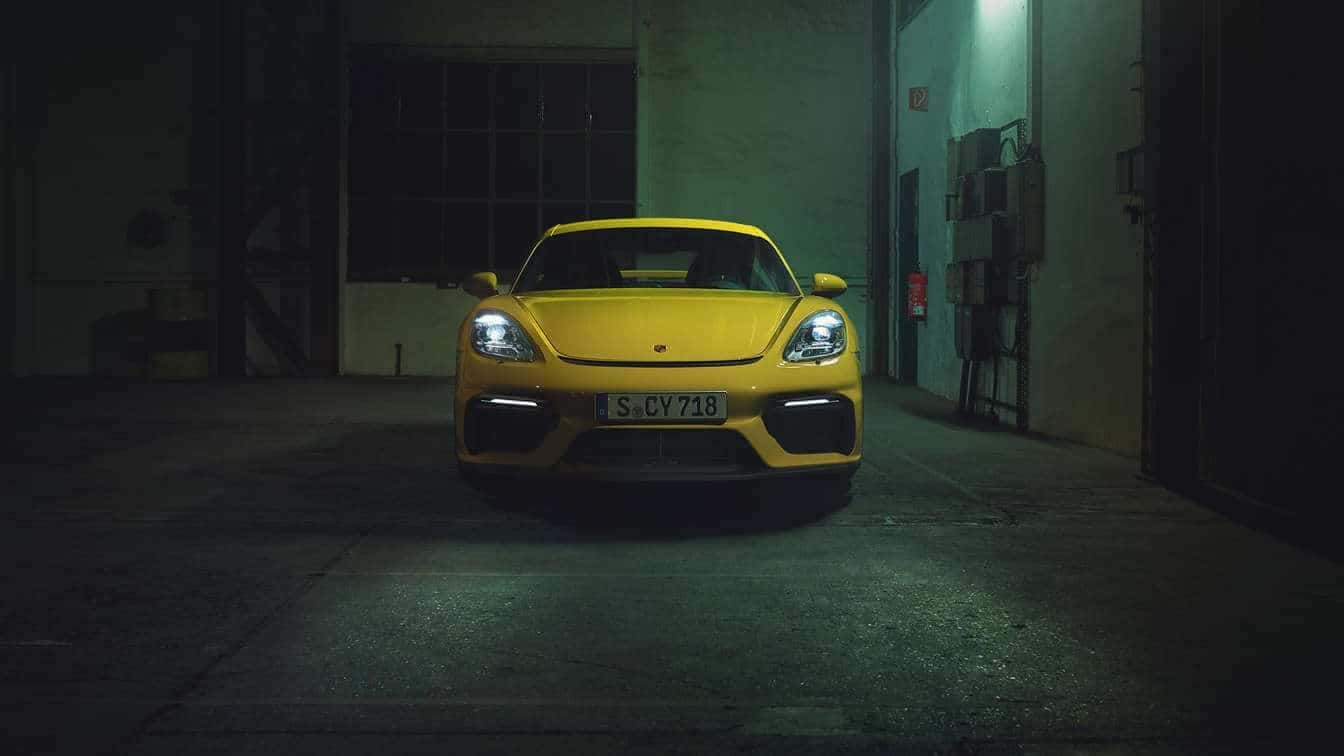 Porsche Woodland Hills is the dealership you can turn to when it's time for a pre-owned Porsche car or SUV. Our expert team will work one-on-one with your needs to find a performance luxury vehicle you love, and you can trust that our cars will really last. Come down to our dealership to test out a reliable pre-owned Porsche model for yourself today.  
Are Pre-Owned Porsche Cars Reliable?
You might be wondering if purchasing a pre-owned Porsche vehicle is a good option for your driving needs. The truth is, our models are built better than ever, and you'll be able to keep your pre-owned Porsche in the family for years to come.  
There are other great benefits to purchasing pre-owned, as well. Pre-owned vehicles are less expensive than new cars, which means a lower down payment, lower monthly payments, and smaller in-between costs. You'll also have a wider inventory of vehicles to pick from and a smaller rate of depreciation, which means your vehicle will maintain more of its value if you plan to sell down the line. Plus, when you purchase pre-owned, you can check out the reviews and ratings from the drivers who know their vehicles best for a little peace of mind.   
Or, you can explore the collection of Certified Pre-Owned models available here at Porsche Woodland Hills. Porsche Approved Certified Pre-Owned models have limited mileage and are only a few years old. They undergo a 111-point inspection, with upgrades and repairs performed by certified Porsche technicians using genuine Porsche parts. They're also protected by comprehensive Porsche warranties.
When you're ready to find that perfect pre-owned Porsche model for the next great adventure, make Porsche Woodland Hills the dealership you turn to first. Test drive a reliable pre-owned vehicle at our dealership today.