Amenities at Our Porsche Dealership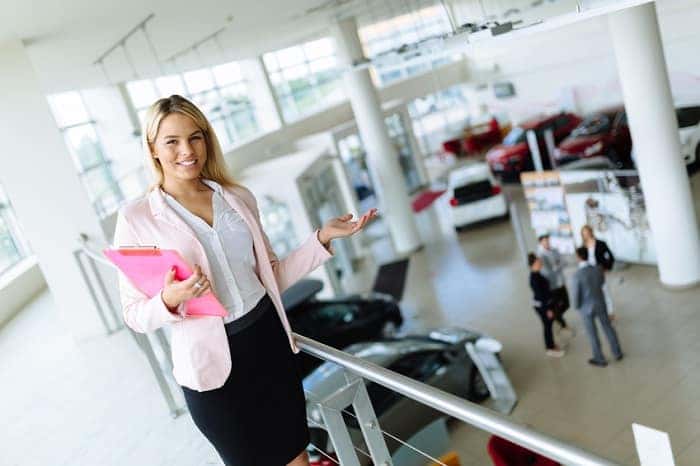 Here at Porsche of Woodland Hills, we believe that the experience of purchasing a Porsche car should come close to the experience of driving one. Of course, nothing can match zipping down the California freeway in a Porsche Macan, but we have invested heavily in making our showroom and Porsche dealership into a space that is a reflection of the Porsche values of state-of-the-art design and top-flight technology. Here is how our dealership sets itself apart.
Who We Are
Our Porsche dealership is located in Woodland Hills, CA, and we proudly serve the entire greater Los Angeles area with high-quality service and sales of new and pre-owned Porsche vehicles.
We have complete confidence in the high quality of our products and the expertise of every member of our sales team, service team, and parts team. We aim to provide you with the ultimate car buying and car-owning experience, and more importantly, one that properly reflects the values of Porsche.
Recently, we are proud to announce the appointment of a new management team lead by Howard Tenenbaum, General Manager.
What Sets Us Apart
The biggest difference-maker at our dealership is the sheer number of vehicles available. We have one of the largest stocks of Porsche vehicles in the country, and we always make it a priority to stock a vast and varied selection of new and pre-owned Porsche cars that are in high demand. Our dealers are all Porsche enthusiasts just like you are, and as such, we get extremely excited about limited releases, special editions, and exclusive models.
Check our luxurious amenities for yourself by paying a visit to Porsche of Woodland Hills today.