3 Ways You Can Save by Trading In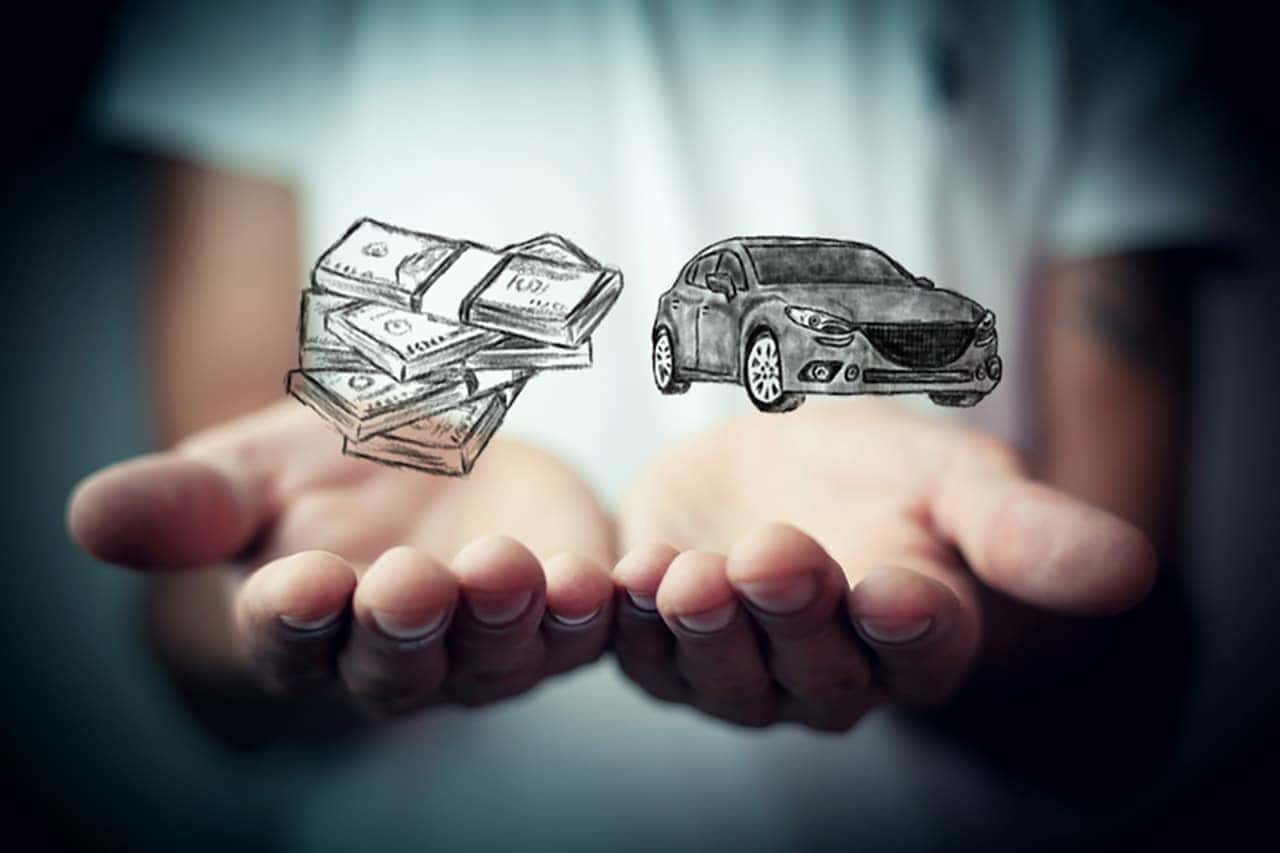 Are you looking to get rid of your current vehicle? If so, you have several options, including selling to a dealership and selling privately. If you've ever tried to sell a car to private parties, you'll know how stressful and tedious it can be. A better option is to complete your Porsche trade-in at Porsche of Woodland Hills. Simply put, trading in at our dealership is faster, more convenient, and requires much less effort than selling privately.
Why Trading in Saves You Money
If you've been thinking about buying a new or a pre-owned Porsche car from our California Porsche dealership, trading in your old car to us can help shave some money off the total cost. You can apply the value of your trade-in towards the down payment on the new vehicle, or if you do not wish to purchase from us, you can walk away with a check. Here are three advantages of trading in your car to our dealership:
You only deal with the dealership: If you trade-in your car to a dealership, they will handle all the paperwork from start to finish. On the other hand, if you sell privately, you have to deal with all the prospective buyers and do all the paperwork yourself.
Fast and convenient: Private party sales take a lot of time and effort. In contrast, when you trade a dealership, you can be rid of your car in hours.
Reduces the price of a new car: When you trade-in your used car, the dealership will apply this trade-in amount to the new car, which also allows you to pay less in sales taxes.
Talk to a dealer at Porsche of Woodland Hills today to learn how to trade in your car.