2021 Porsche Taycan 4S Performance and Features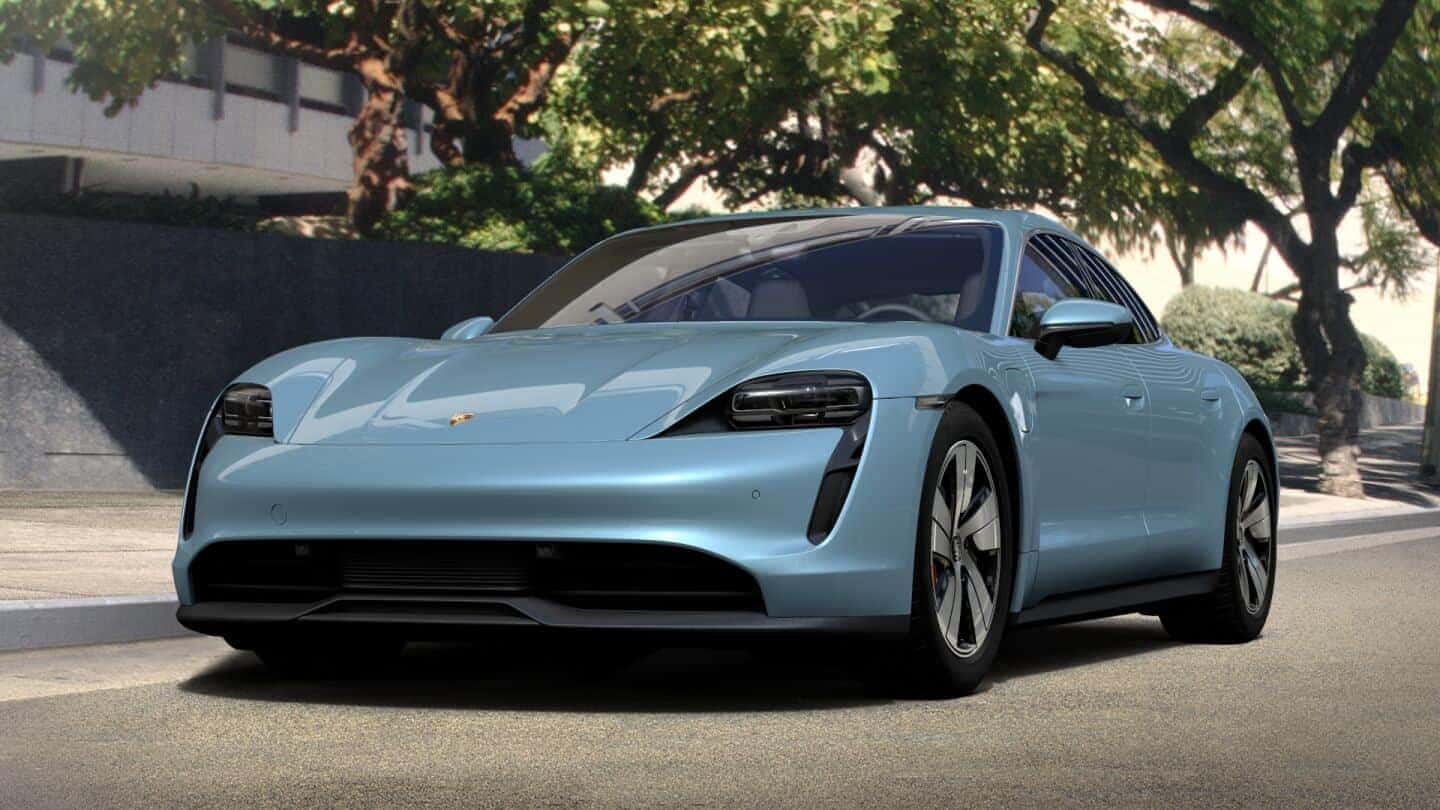 The 2021 Porsche Taycan 4S raises a lot of questions. The most important, at least for fans of the brand, is whether it offers the same kind of drive that's characterized new Porsche cars across seven decades. The answer is an emphatic "Yes." The Porsche Taycan can delight, thrill, and even shock.
2021 Porsche Taycan 4S Performance
We mean "shock" in the best way possible. With fewer audio cues than one would expect from a Porsche car running wide open, the first time you feel 472 lb.-ft. of instantaneous torque pushing you back in your seat, you may feel your heart in your throat.
The 2021 Porsche Taycan 4S boasts a number of engineering choices that ensure the same thrilling performance as any other new Porsche model. Not least of these is the 800 volt architecture underpinning the twin electric motor powertrain. It leads to higher torque and horsepower than a traditional 400 volt system could manage, and also leads to quicker charging times.
But there's more. The battery's charging algorithm adjusts to increase range and prevent premature battery wear. Adaptive air suspension, active aerodynamics, standard all-wheel drive, and a steering system weighted and tuned to perfection make for driving dynamics worthy of a legend.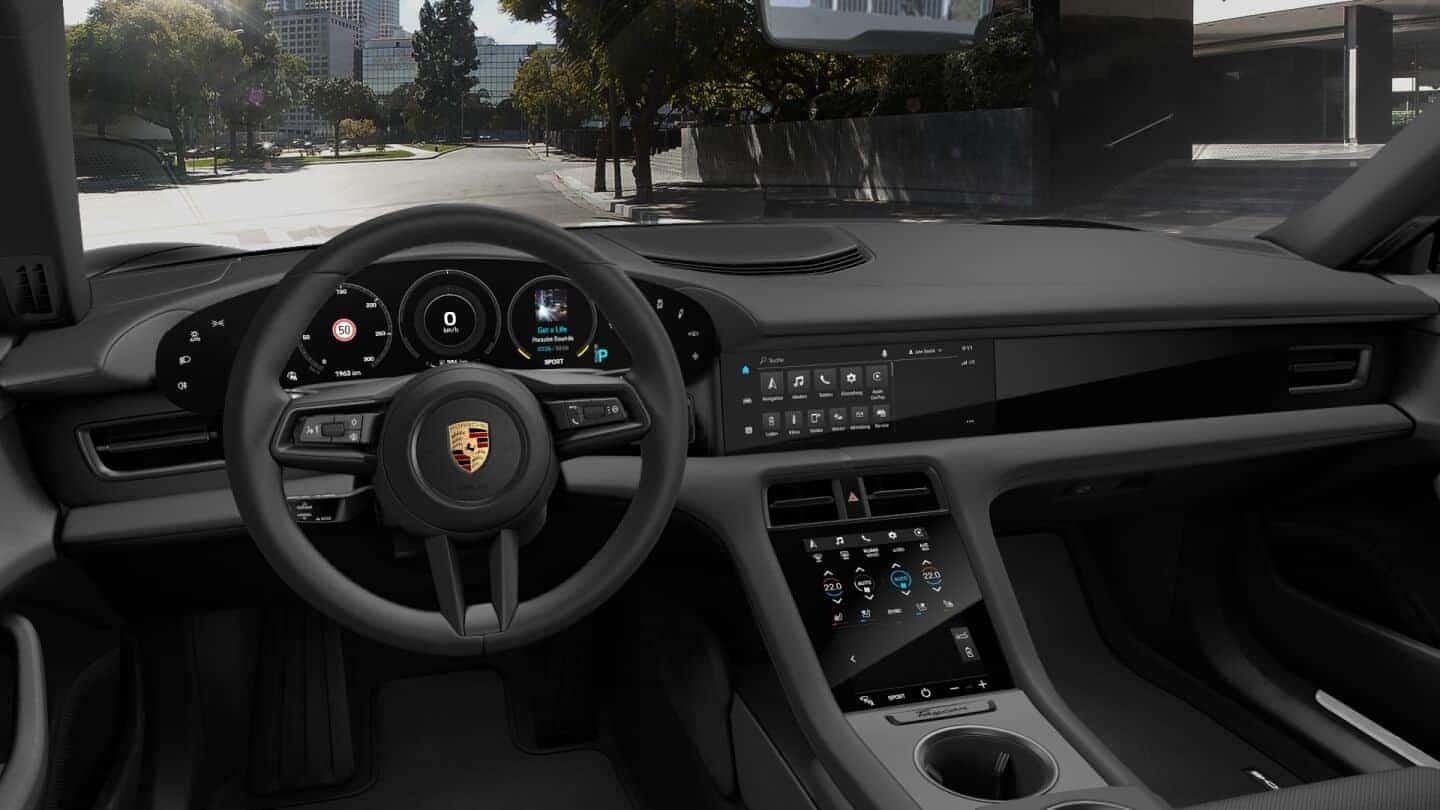 2021 Porsche Taycan 4S Comfort and Technology Features
The Porsche Taycan cockpit is tech-heavy even by the Porsche brand's usual standards. There are three different interior displays (for driver information, navigation, and infotainment) standard, and a fourth passenger-facing display optional. Satellite radio, a quartet of USB-C ports, Apple CarPlay®, and wireless charging round out the standard technology.
Your Woodland Hills Porsche dealer will assist you with options that augment your experience still further, such as a Burmester sound system, ventilated and massaging front seats, an optional middle seat in the second row, and enhanced safety features.
2021 Porsche Taycan 4S Safety Features
Speaking of safety features, they are plentiful in the new Porsche Taycan. Front and rear parking sensors, lane keep assist, and forward collision warning with AEB are standard, with blind spot monitoring, night vision, and adaptive cruise control available as options.
Test Drive a 2021 Porsche Taycan 4S
The new Porsche Taycan proves that experience matters — and that a Porsche EV earns the Porsche badge in every way that matters. Visit Porsche Woodland Hills for a test drive that engages heart, mind, and body alike, plus service, Porsche lease offers, and more