2021 Porsche Panamera Performance: Turbo…or Hybrid?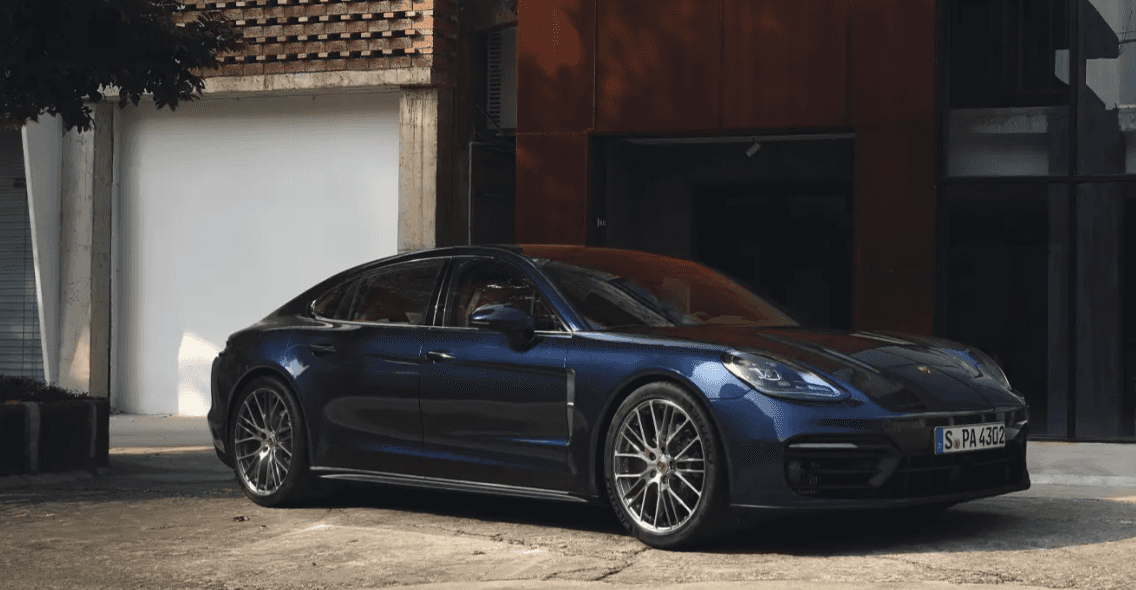 The 2021 Porsche Panamera got some changes for the new year with a new twin-turbocharged engine and a whole lot more. We encourage you to visit our Porsche dealership near LA to take a test drive in this sweet performance vehicle and feel that power under the pedal for yourself.
A New Entry-Level Engine + the V8 Option
New for the year in the Porsche Panamera is a stunning twin-turbocharged 2.9-liter V6 that gets up to 325 horsepower. This change from last year marks less turbo lag and more harmonious engine notes. However, drivers might also upgrade to the V8 powered Porsche Panamera. This model is also twin-turbocharged, but it's a 4.0-liter V8 that makes up to 473 horsepower, which is 20 more horses than the previous year's model. 
On top of that, the vehicle sees upgrades in the form of a new throttle calibration that improves responsiveness to accelerator inputs. Yet another, even more powerful option is the 2021 Porsche Panamera Turbo S, which makes up to 620 horsepower–imagine that on the California highway! A lower compression ratio and new fuel injectors definitely helped the engine's intervals.
An Upcoming Hybrid
Furthermore, drivers may get yet another type of performance option in the Porsche Panamera, and that's a hybrid. It's not here for 2021, but the rumors are promising for a possible 2022 model year. This would be a gasoline-electric hybrid powertrain made up of the standard Turbo S trim's 620 horsepower V8 and an electric motor, the combination of which ought to push the powertrain past the 700 horsepower mark.
Come see us at Porsche Woodland Hills when you're ready to learn more about the Porsche Panamera.